Juha Ruohonen
General Partner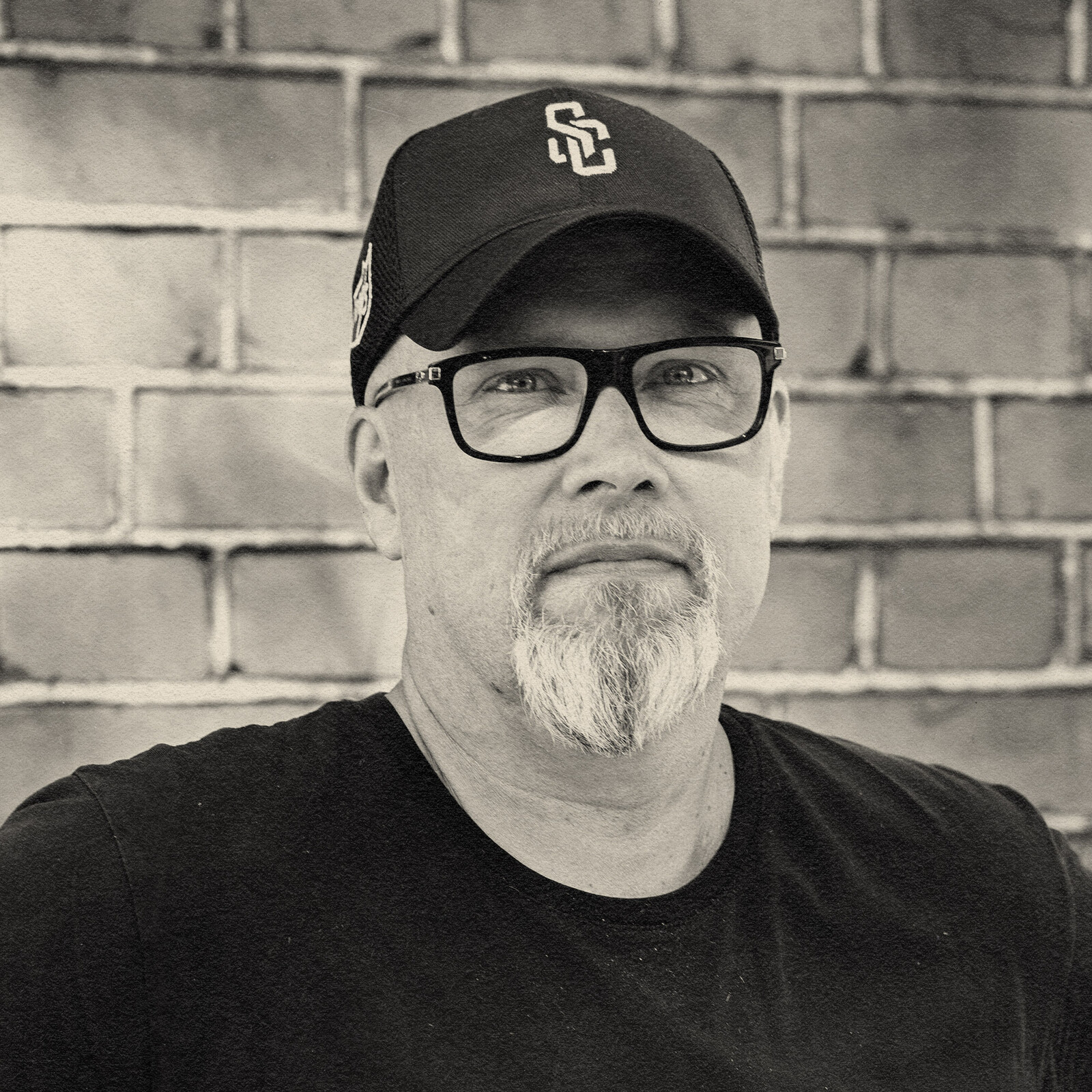 "Loves passionate entrepreneurs and hates bad pitches."
Juha is head of portfolio development and exit strategy. He supports our portfolio companies with the same crap as all VC´s typically do. He's previously served as CEO of Supponor and Juno Medical among others and has waved hands (e.g. sold software and hardware) in 50 countries. He has also been a VC before... and hopefully has learned something. In his spare time, he throws weights around, drinks wine and is a humble servant to the Head of the Investment Committee.
Jakob Storå
General Partner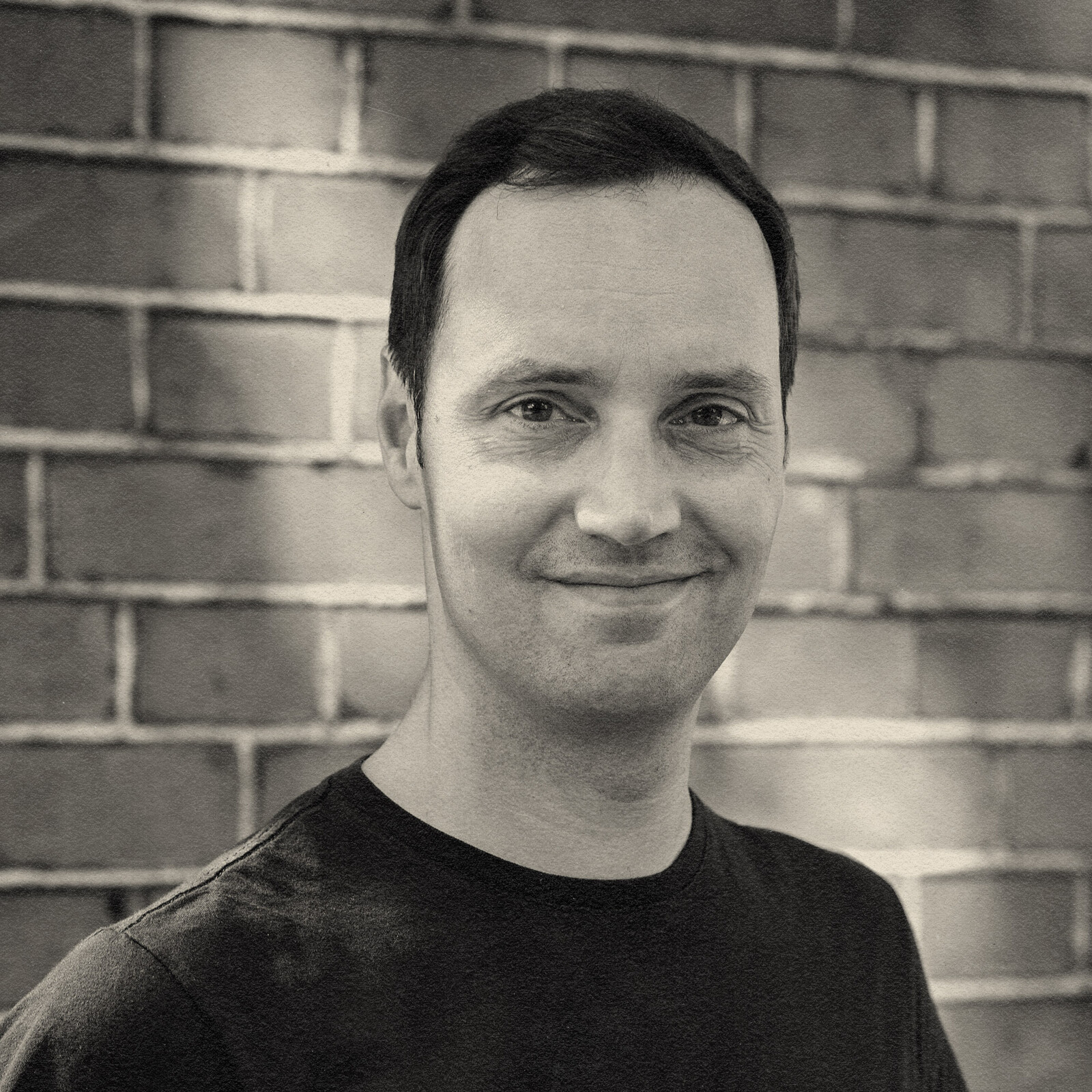 "Loves numbers"
Jakob focuses on commerce-related startups. His background includes gaining a PhD in accounting by analyzing financial data. He leverages that past experience by helping startups use their data to make better decisions. Jakob became interested in startups and venture capital back in 2006 when he co-founded a company that focused on commercializing research-based innovations. His darkest secret is that he also is a lawyer.

Jussi Pyörre
General Partner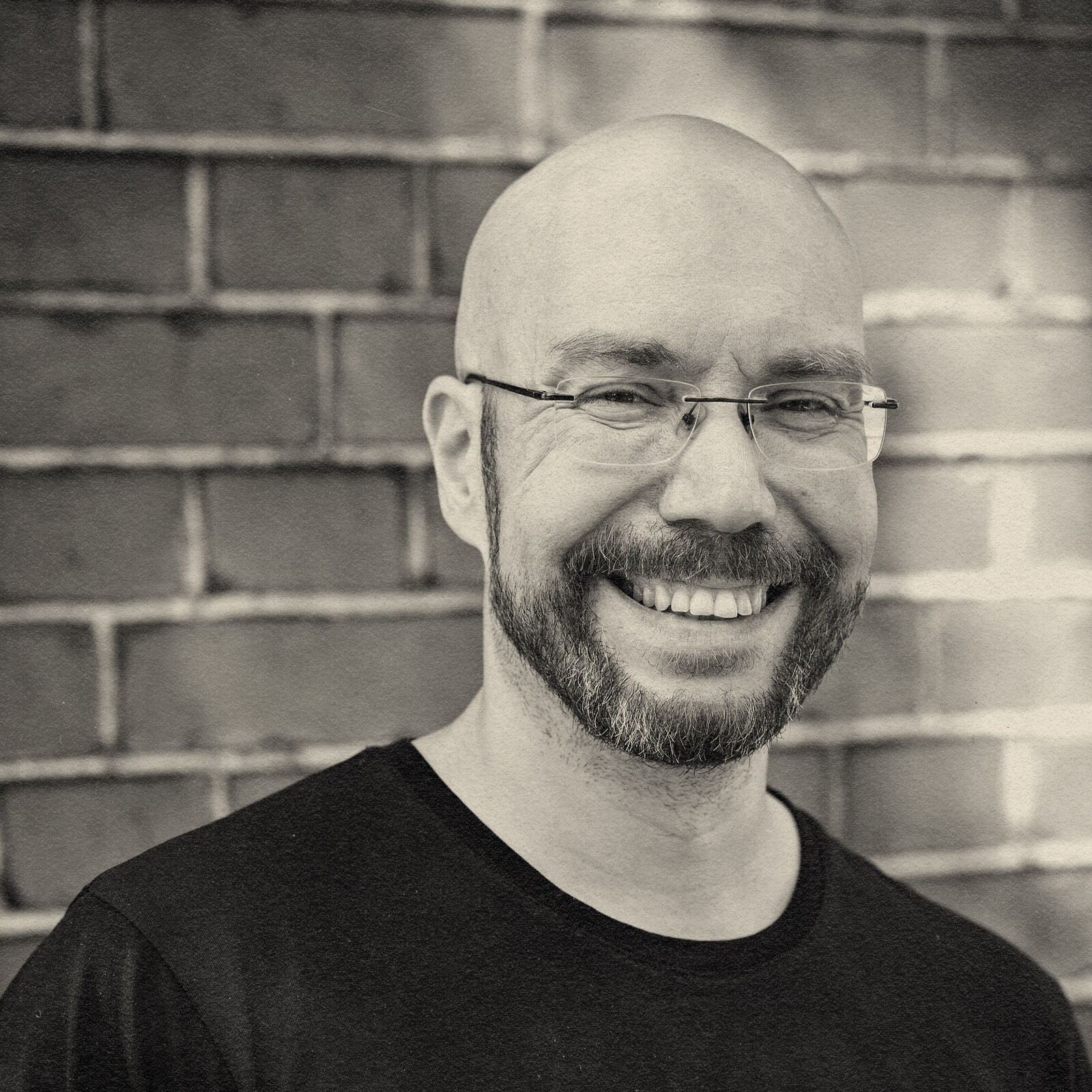 "Turns data into treasure."
Jussi is head of technology and founder team evaluation. Previously, he was the CTO and founder of Eniram, which was exited to Wärtsilä in 2016. His experience in running development teams and passion for deep tech makes him an excellent resource in helping to build world-class tech teams from the ground up. And not to brag, but he was also named CTO of the Year in 2015. He is an avid handy-man and a weight lifter, also a father of 3 daughters, has 2 dogs and countless chickens.

Amanda Lindqvist
Investment Director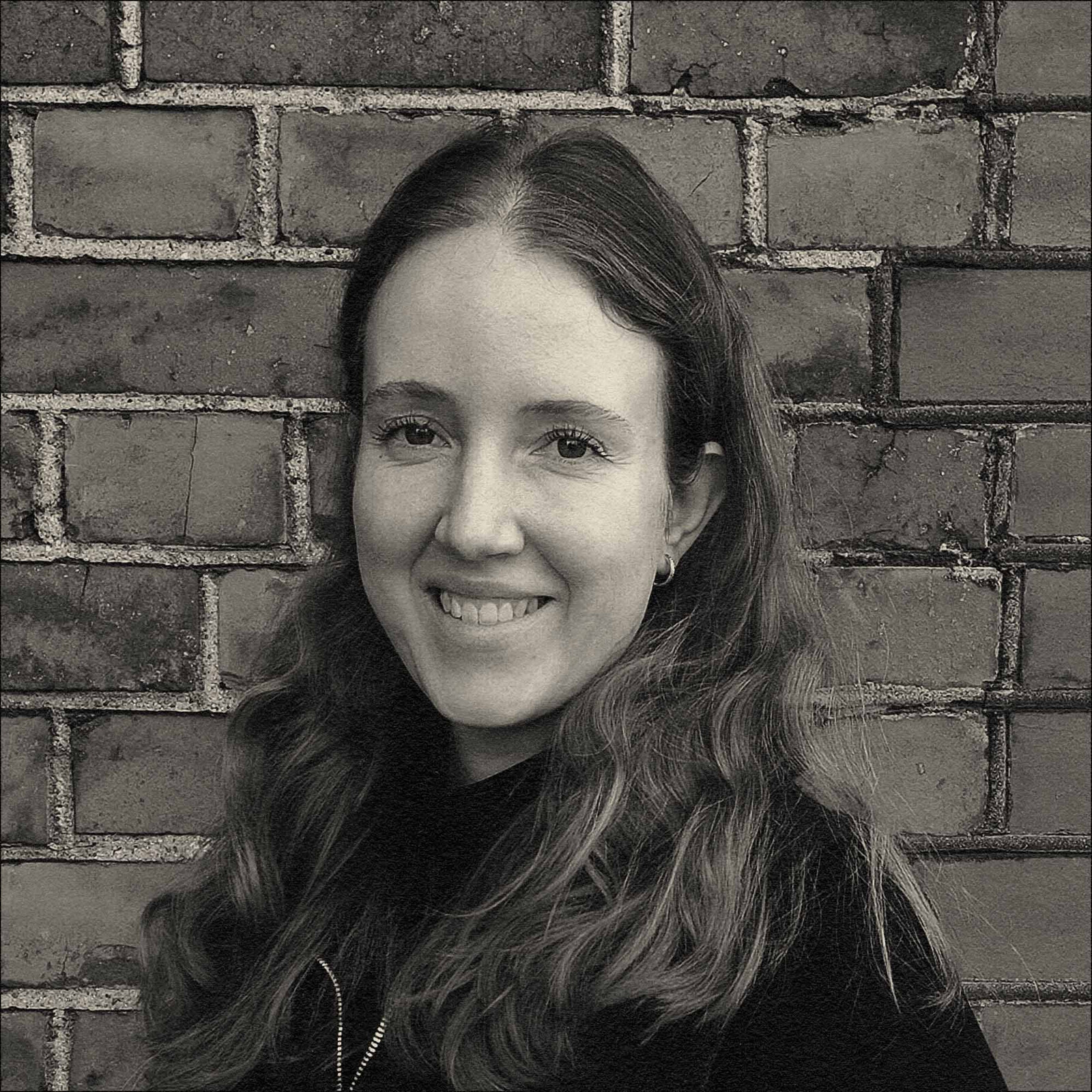 "Always look ahead but never look back"
Amanda works as an Investment Director and also handles all things related to ESG. She started her career in tech in M&A and business development at the Norwegian software giant Visma. After seeing enough enterprise software Amanda switched over to the dark side and started working for the Swedish early stage VC Spintop Ventures.

Amanda is a social butterfly, a plant-based foodie and loves learning new (random) things.
Sanni Sojonen
CFO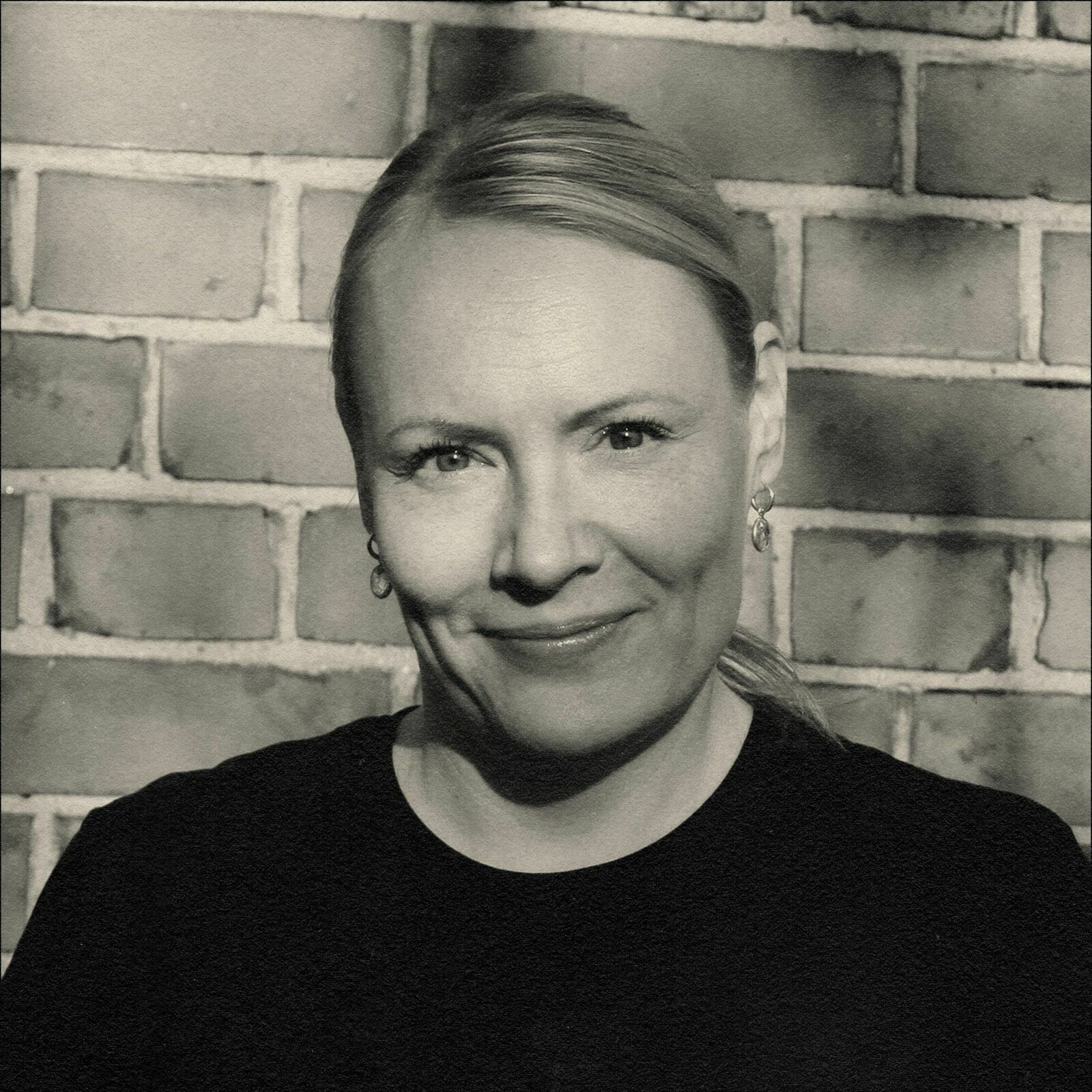 "What cannot be done on Excel is irrelevant"
Sanni is our CFO who keeps our wheels turning. She is responsible for overall supervision of our finances and reporting.
Sanni started her career as a CFO in a startup back in 2004. Before joining Superhero Capital, she worked 16 years in the real estate sector and brings wide-ranging knowledge of transactions and financing to our team. Sanni is passionate about prop-tech startups and is always keen to help startups with finance related questions.
Gytenis Galkis
Venture Partner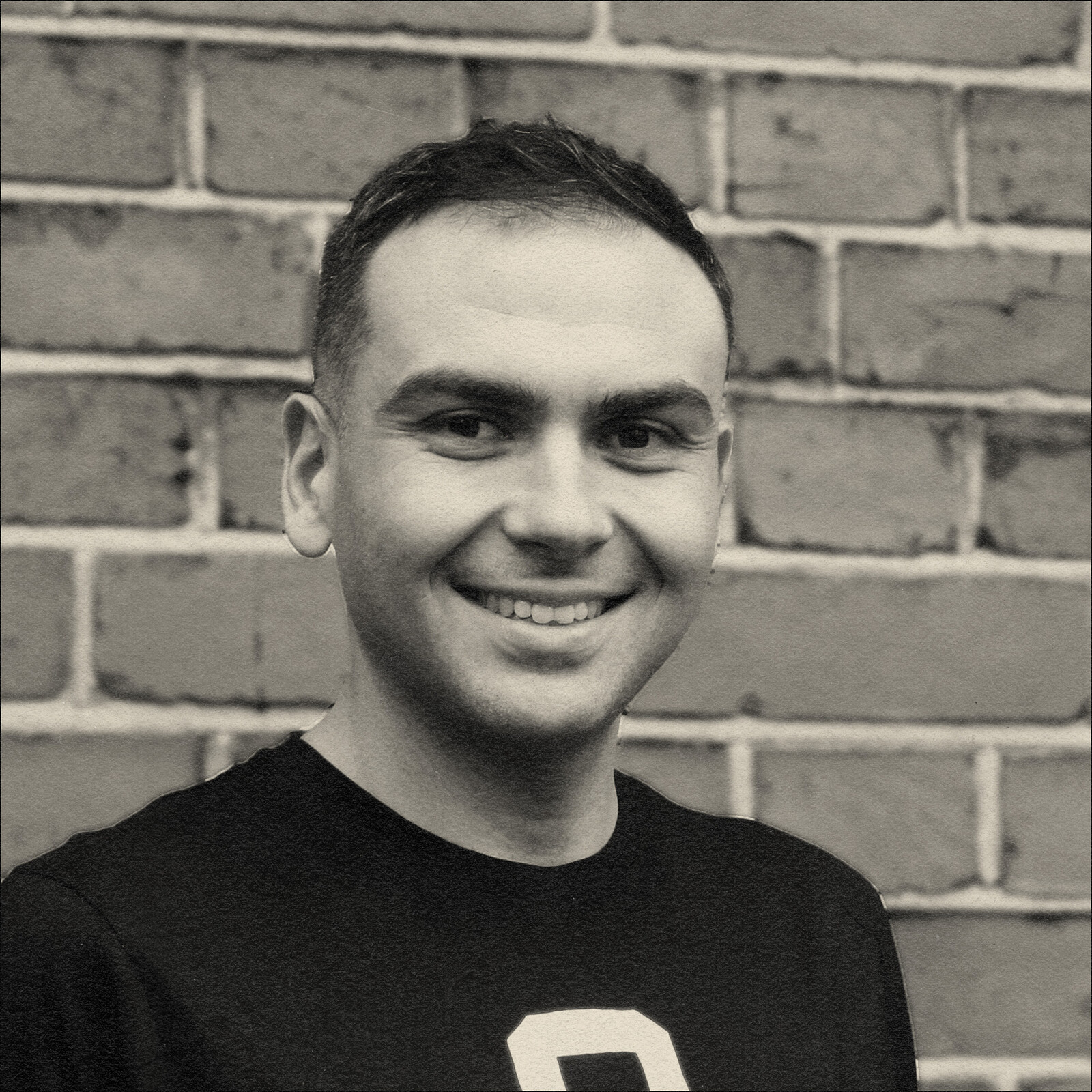 "Passionate about making ordinary life better"
Gytenis is our VP in Vilnius and the main contact person for Lithuanian startups. He has founded Lithuanian business angel network LitBAN and is an active member on the board. Previously, as a partner at 70V.com, he has invested in over 55 startups. As a youngster, he went all-in with his startup idea and burned all his money. Gytenis is known for his open-minded approach and getting the shit done.
Ivo Remmelg
Venture Partner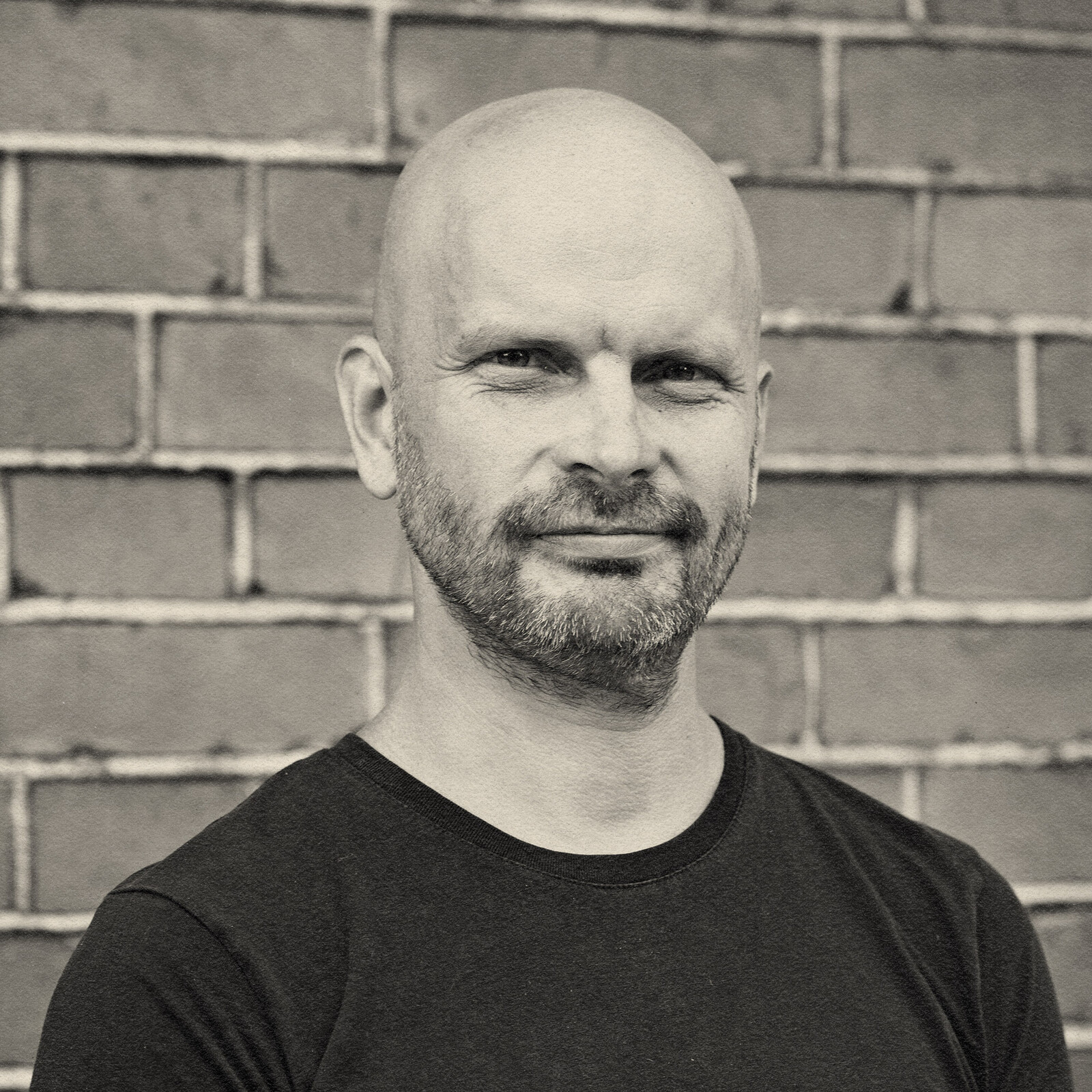 "Loves to challenge the strategy and business model."
Ivo is our VP in Tallinn and the main contact person for Estonian startups. He's one of the most active angels in the region and a founding board member of EstBAN. His specialties include strategy, team dynamics and company culture – he's written a book on the subject. He was formerly the CEO of Telegrupp and is Head of Supervisory Board and largest shareholder of Ridango.
Ernests Stals
Venture Partner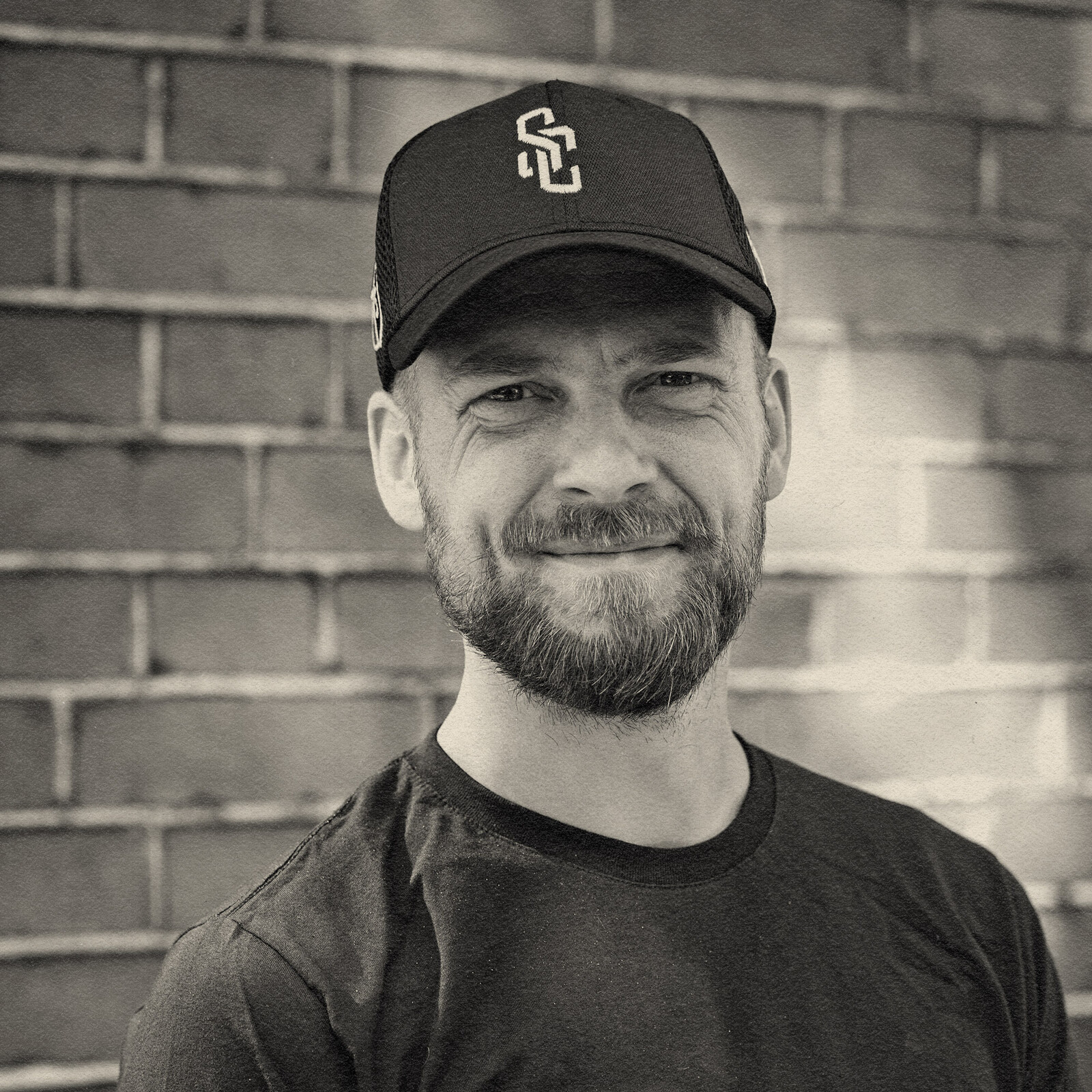 "Looks for drivers behind the big picture."
Ernests is our VP in Latvia and the contact person for Latvian startups. His speciality areas are data analytics. His passion is tinkering with different data sets and learning about building great teams and company culture. On the side Ernests has also being part of Latvian startup community and co-founded TechHub Riga and TechChill conference. He is also the father of our AI bot, Alfred.
Micki Honkavaara
Advisor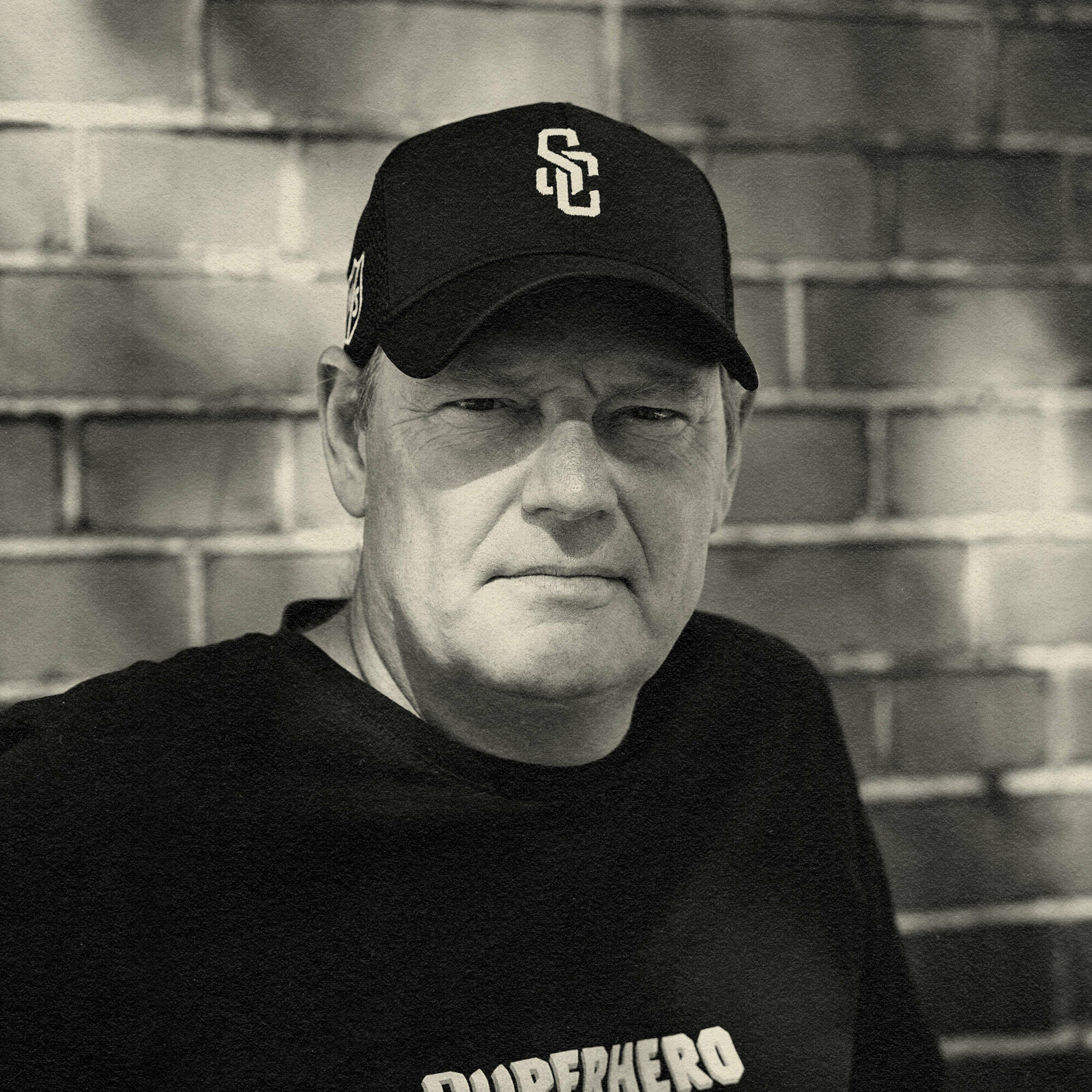 "Impeccable ability to get people to perform at their best."
Micki is currently the Senior Director of Nvidia, having previously exited Hybrid Graphics in 2006. He's our CEO mentor supporting portfolio companies with challenges both on and off the entrepreneurial field. Micki is also an active angel investor.
Umesh Gowda
Advisor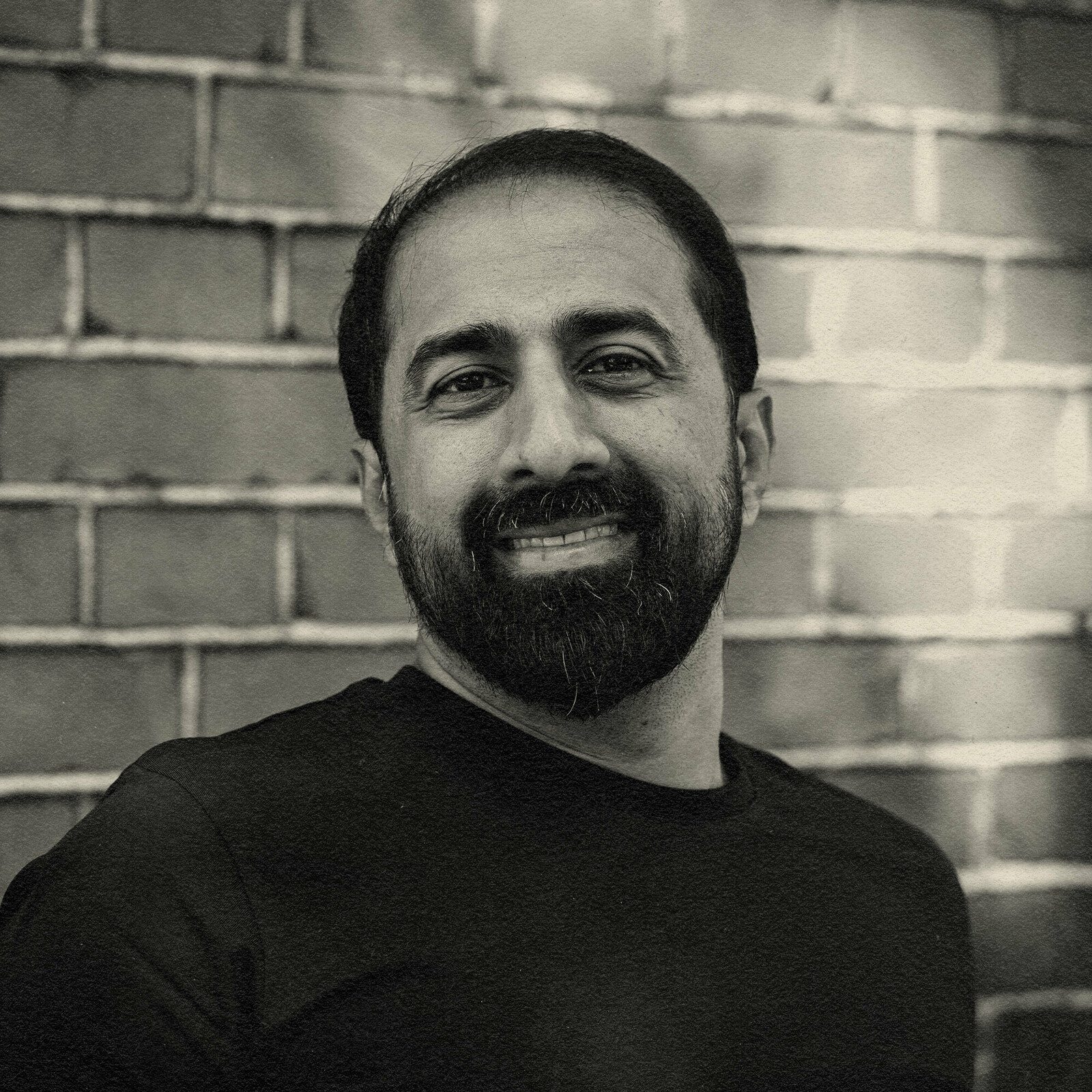 Umesh is our tech advisor and is currently working as a principal engineer at Nvidia. He has previous also held tech roles at Qualcomm and AMD. He specializes in technology strategy and infrastructure, supporting companies' data analytics capabilities.
Claes Tallberg
Chairman of the Board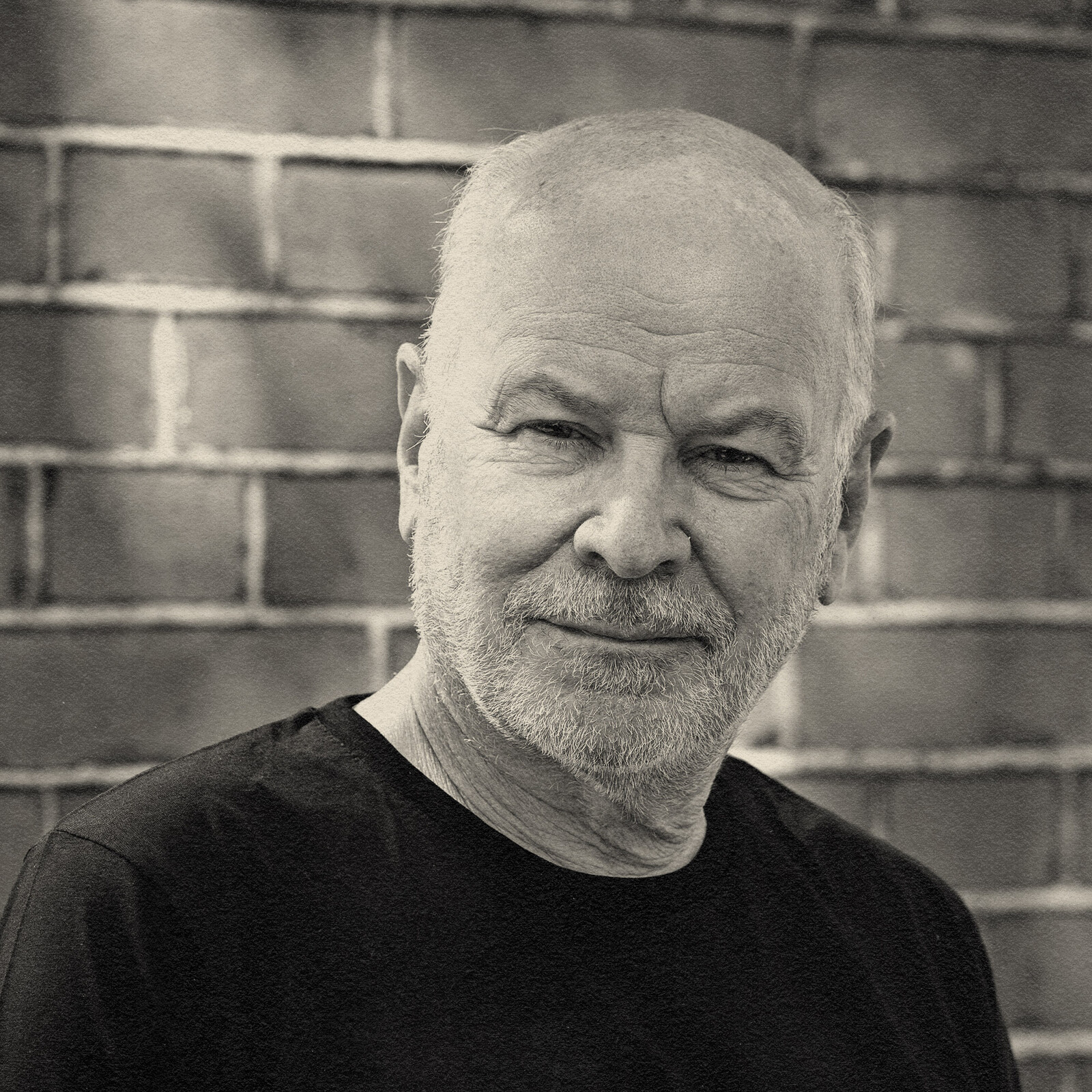 Claes handles fund governance and supports both Superhero and portfolio companies in matters related to the financial industry. He's a board professional with extensive experience in asset management and finance through various executive management positions he's held at Evli Bank. He's also an angel investor.
Niki
Head of Investment Committee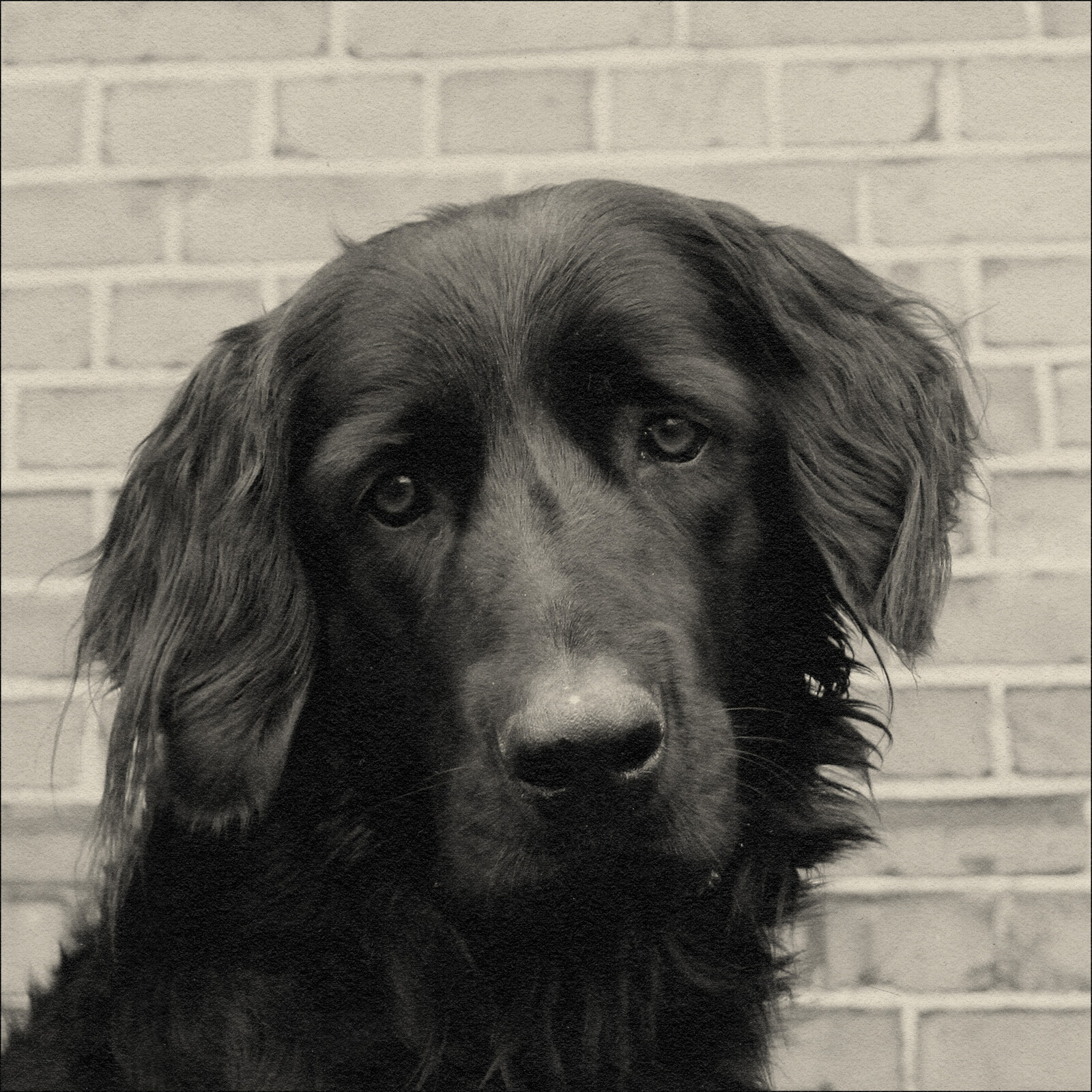 "Sniffing a great deal is a virtue"
Niki keeps the consultants and lawyers away from our office. Amazingly good at eating everything, especially over-extensive business plans. Has a successful track record of zero failed investments.