Juha Ruohonen
Partner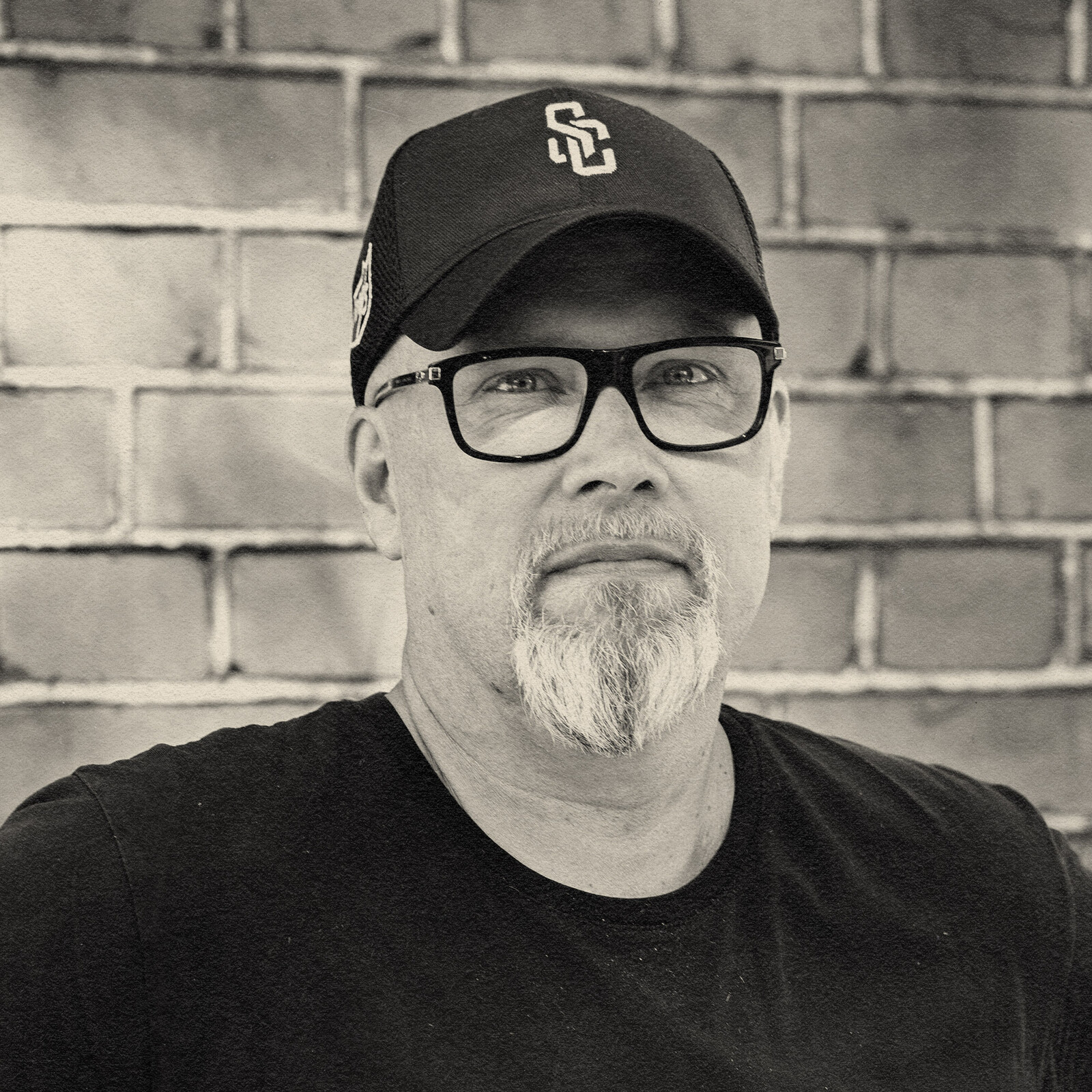 "Loves passionate entrepreneurs and hates bad pitches."
Juha is head of portfolio development and exit strategy. He specializes in supporting our portfolio in business models, international sales and fundraising with practical experience in B2B and especially the HealthTech sector. He's previously served as CEO of Supponor and Juno Medical among others and has sold software and hardware in 50 countries. He has also been a VC before. In the portfolio, he manages the investments in Leadfeeder, Steerpath, Singa and Arilyn among others.
Jakob Storå
Partner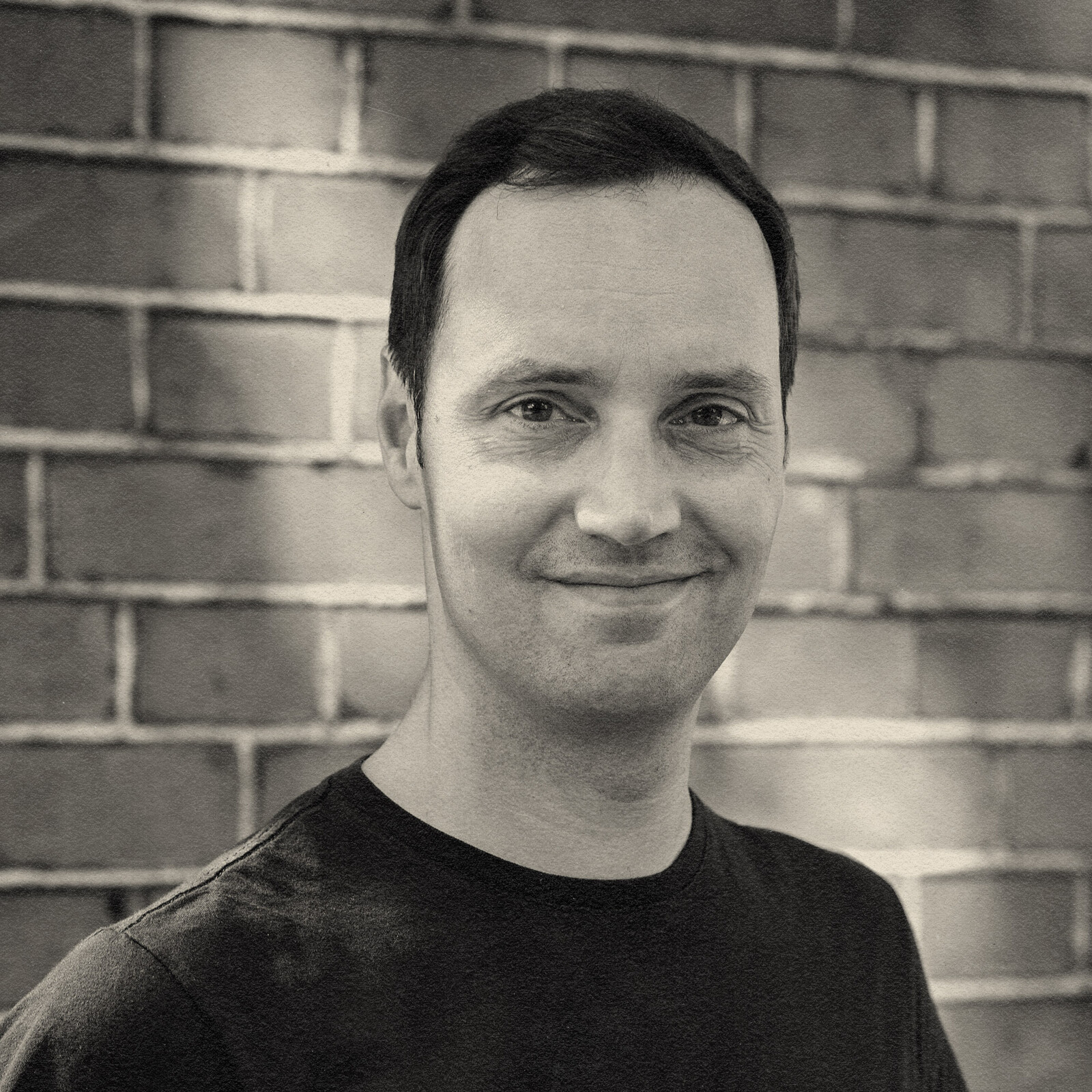 "Loves numbers"
Jakob focuses on commerce-related startups. His background includes gaining a PhD in accounting by analyzing financial data. He leverages that past experience by helping startups use their data to make better decisions. Jakob became interested in startups and venture capital back in 2006 when he co-founded a company that focused on commercializing research-based innovations. His darkest secret is that he also is a lawyer.

Jussi Pyörre
Partner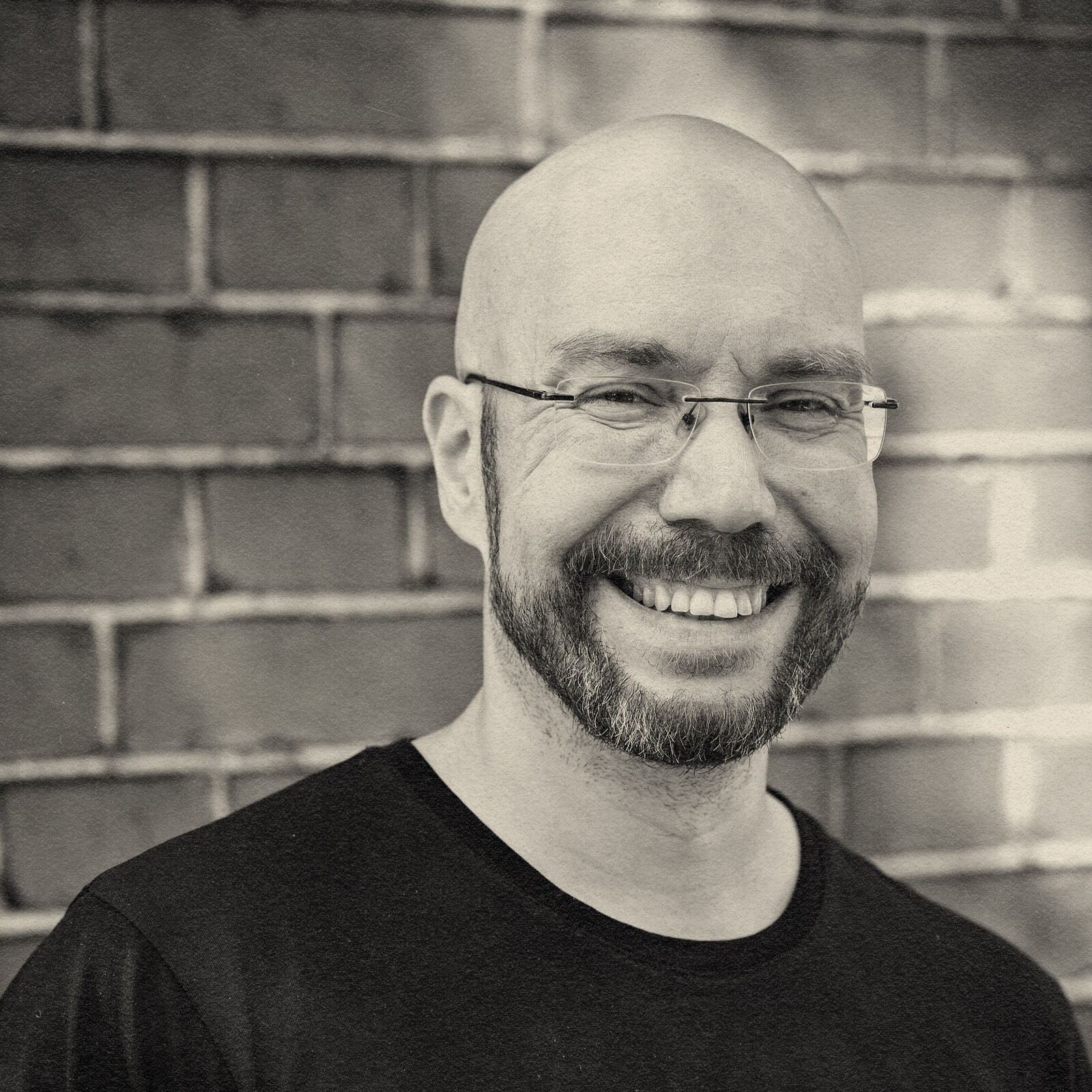 "Turns data into treasure."
Jussi is head of technology and founder team evaluation. Previously, he was the CTO and founder of Eniram, which was exited to Wärtsilä in 2016. His experience in running development teams and passion for deep tech makes him an excellent resource in helping to build world-class tech teams from the ground up. And not to brag, but he was also named CTO of the Year in 2015.

Kasper Suomalainen
Investment Manager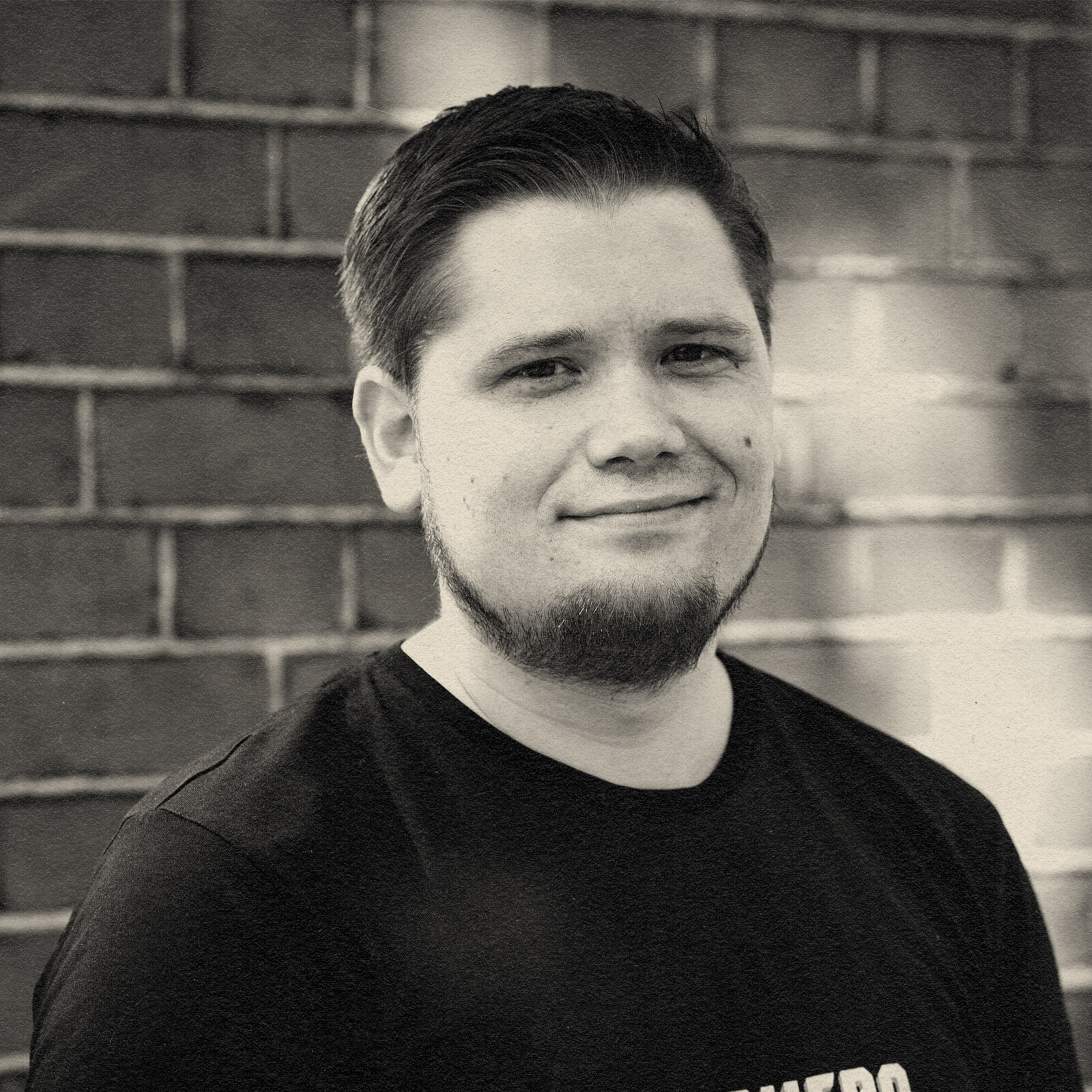 "Has endless late-night discussions with entrepreneurs about 'the why'."
Kasper is in charge of deal flow and marketing. Having studied entrepreneurship, psychology, mathematics and casino management, he typically supports portfolio companies in communication and finding the right product-market fit. Previously, he was the Captain of Startup Sauna.
Ivo Remmelg
Venture Partner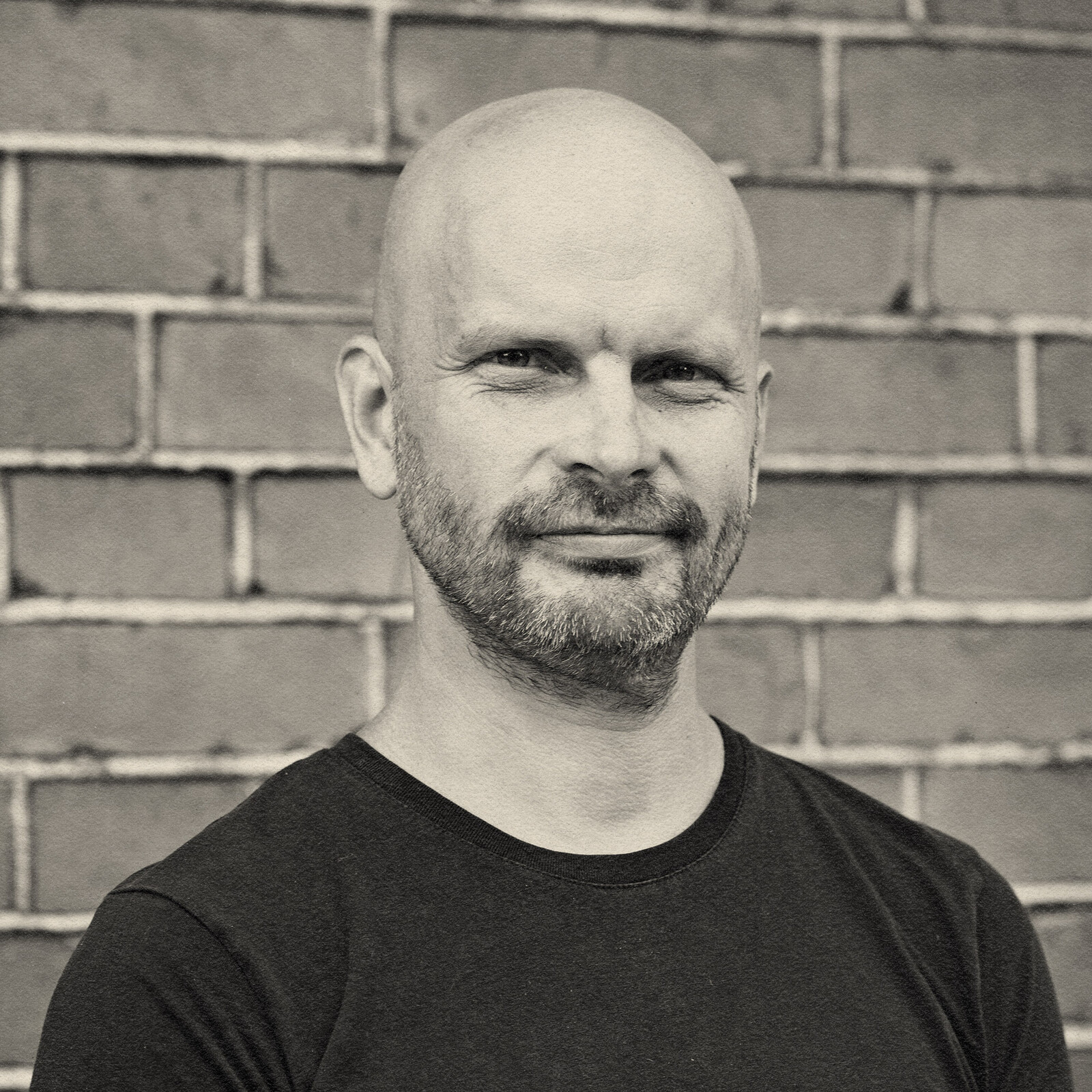 "Loves to challenge the strategy and business model."
Ivo is our VP in Tallinn and the main contact person for Estonian startups. He's one of the most active angels in the region and a founding board member of EstBAN. His specialties include strategy, team dynamics and company culture – he's written a book on the subject. He was formerly the CEO of Telegrupp and is Head of Supervisory Board and largest shareholder of Ridango.
Ernests Stals
Venture Partner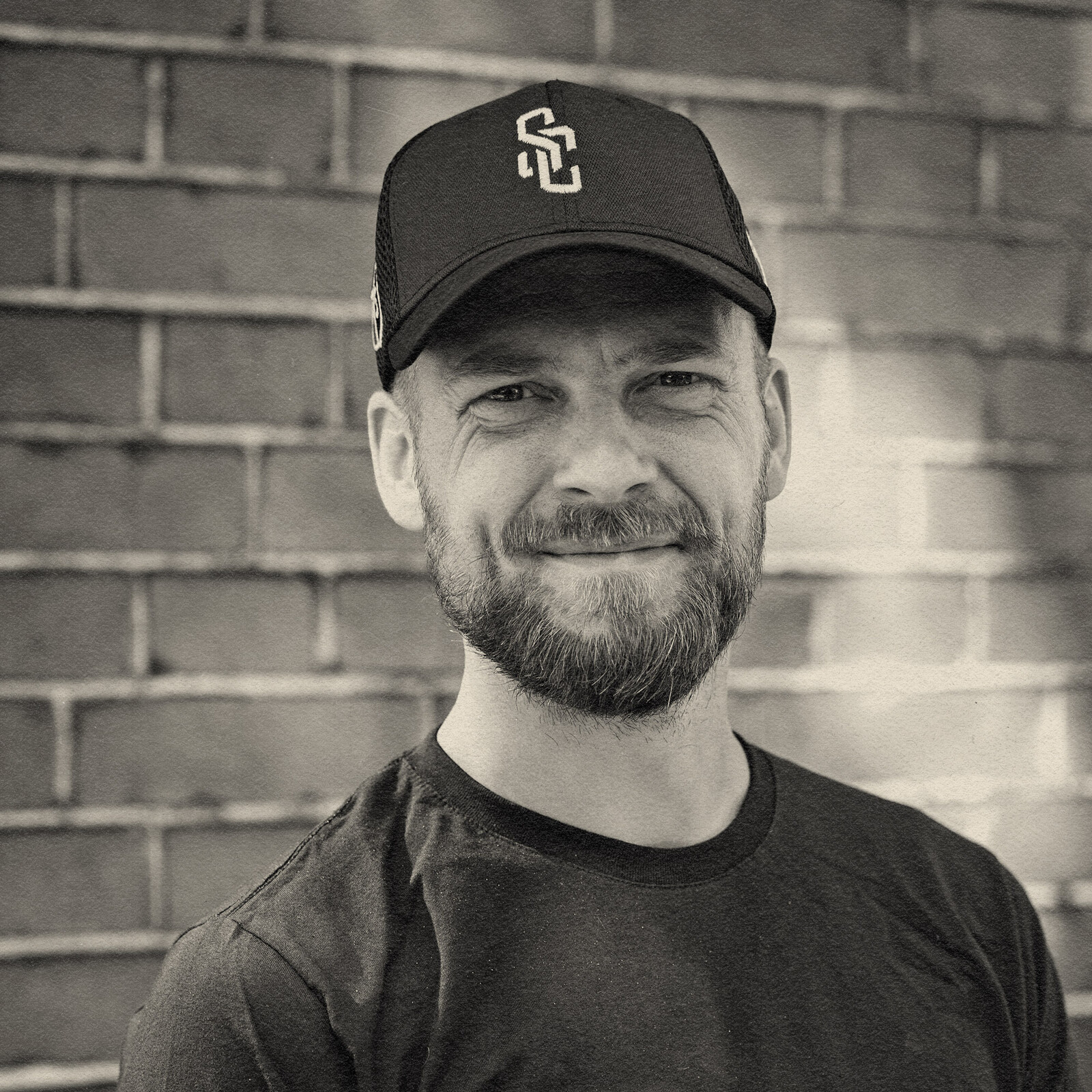 "Looks for drivers behind the big picture."
Ernests is our VP in Latvia and the contact person for Latvian and Lithuanian startups. His speciality areas are data analytics. His passion is tinkering with different data sets and learning about building great teams and company culture. On the side Ernests has also being part of Latvian startup community and co-founded TechHub Riga and TechChill conference.
Micki Honkavaara
Advisor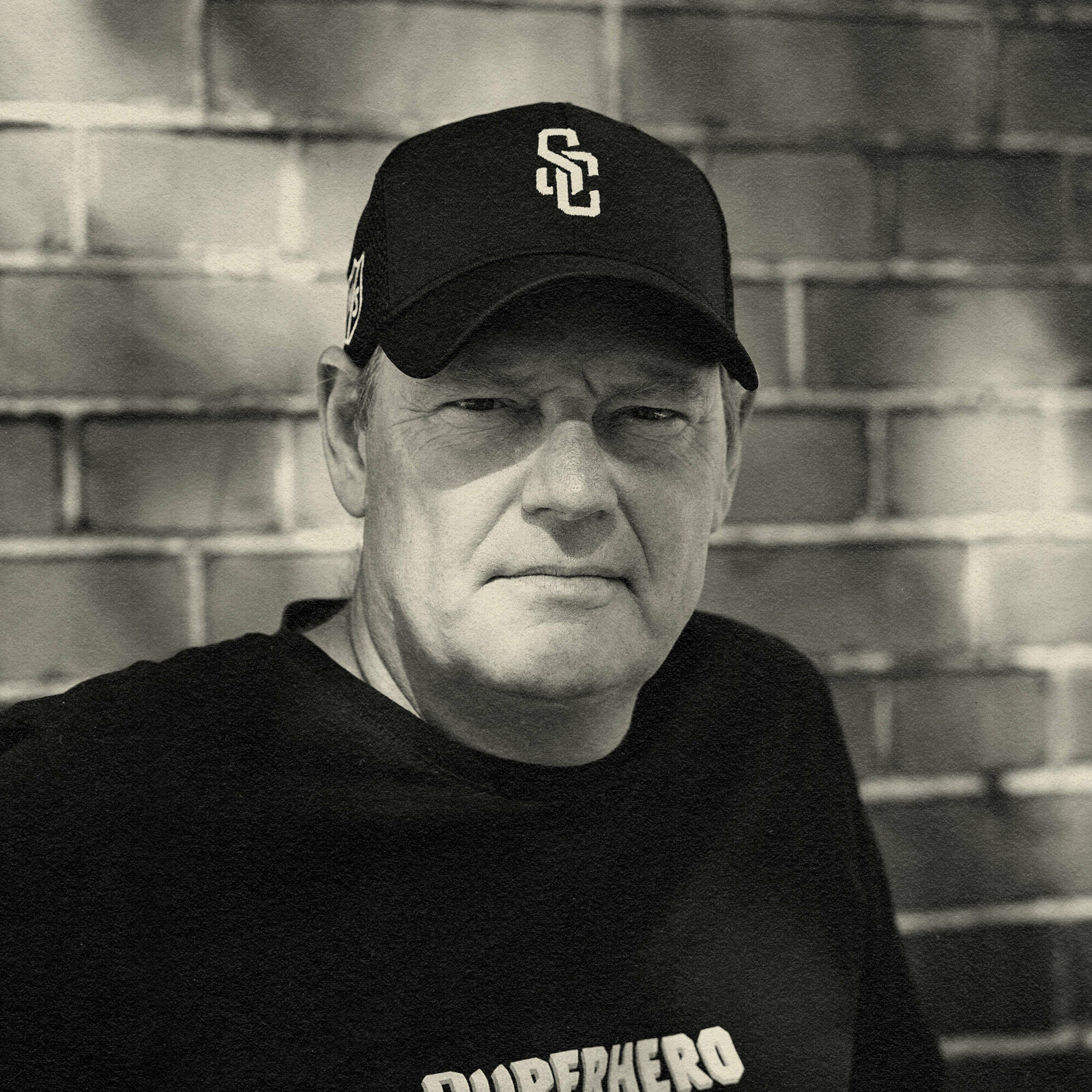 "Impeccable ability to get people to perform at their best."
Micki is currently the Senior Director of Nvidia, having previously excited Hybrid Graphics in 2006. He's our CEO mentor supporting portfolio companies with challenges both on and off the entrepreneurial field. Micki is also an angel investor.
Umesh Gowda
Advisor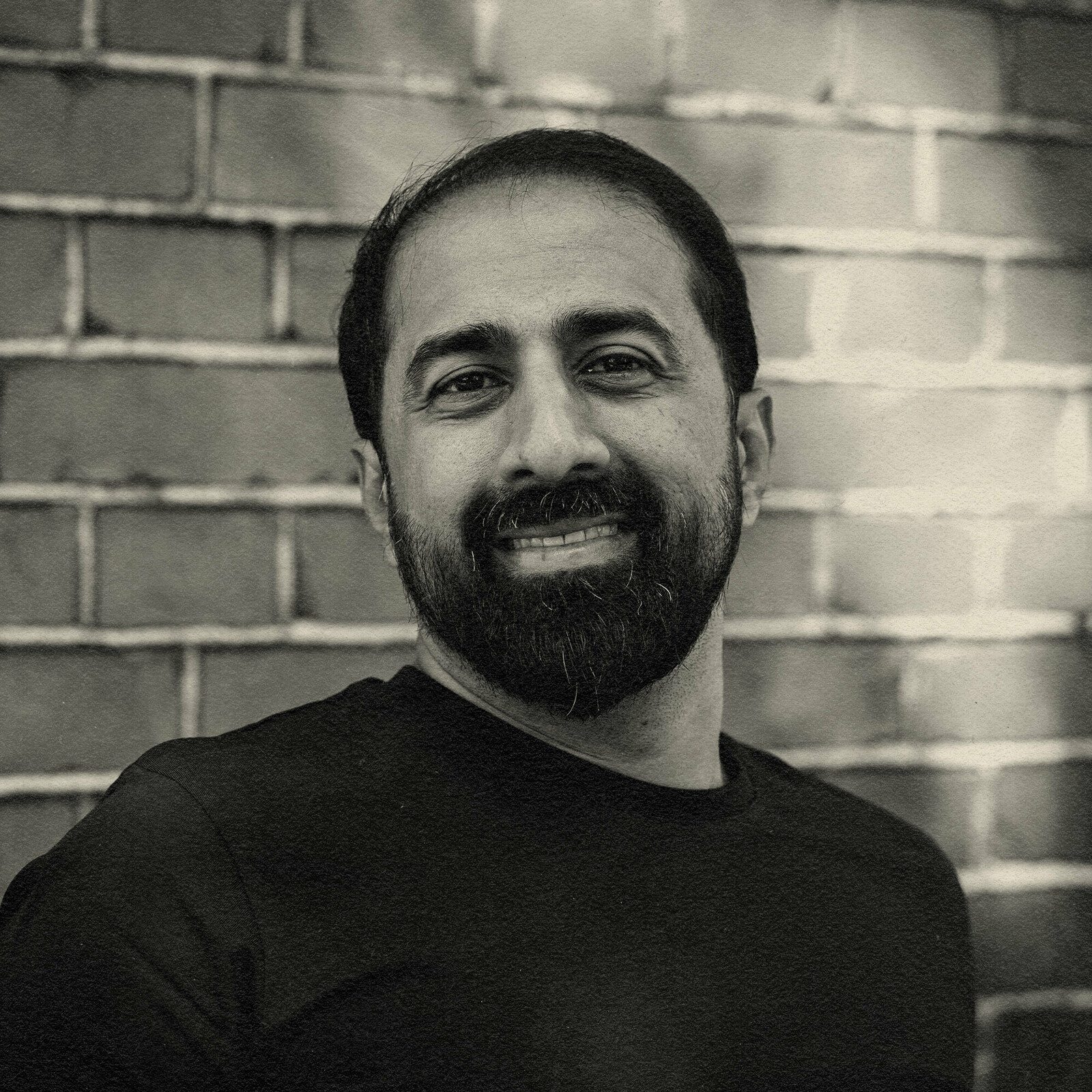 Umesh is of one our tech-heavy advisors and is currently working as a principal engineer at Nvidia. He has previous also held tech roles at Qualcomm and AMD. He specializes in technology strategy and infrastructure, supporting companies' data analytics capabilities.
Claes Tallberg
Chairman of the Board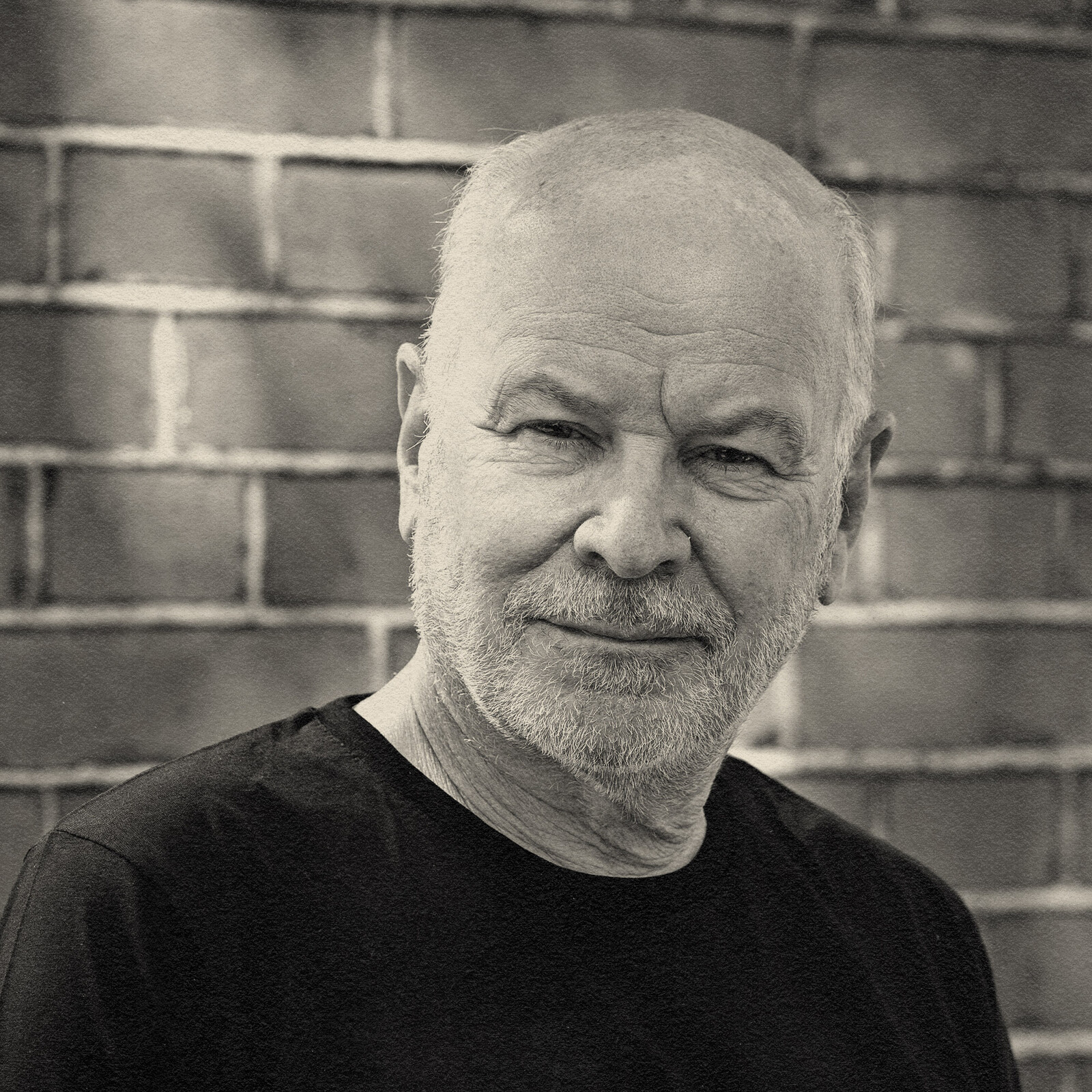 Claes handles fund governance and supports both Superhero and portfolio companies in matters related to the financial industry. He's a board professional with extensive experience in asset management and finance through various executive management positions he's held at Evli Bank. He's also an angel investor.